What is a section/subsection?
This course is 6 (=4+2) hours per week. First 2+2=4 hours are for lectures and last two hours are for recitation.
The two hours shown in your account in Student Affairs Information System (oibs2.metu.edu.tr) are for recitation. For lectures you are supposed to attend to your main section.
Some examples are as follows:
If you are in section 53 (=5

3

), then
For lectures: You must attend to "section" 5.  (2+2=4 hours of  lecture  / a week)
For recitation: You must attend to section 53. ( 2  hours of recitation / a week)
Here 3 is your "subsection".
If you are in section 152 (=

15

2), then
For lectures: You must attend to section 15.  (2+2=4 hours of  lecture /  a week)
For recitation: You must attend to section 152.  (2  hours of recitation / a week)
---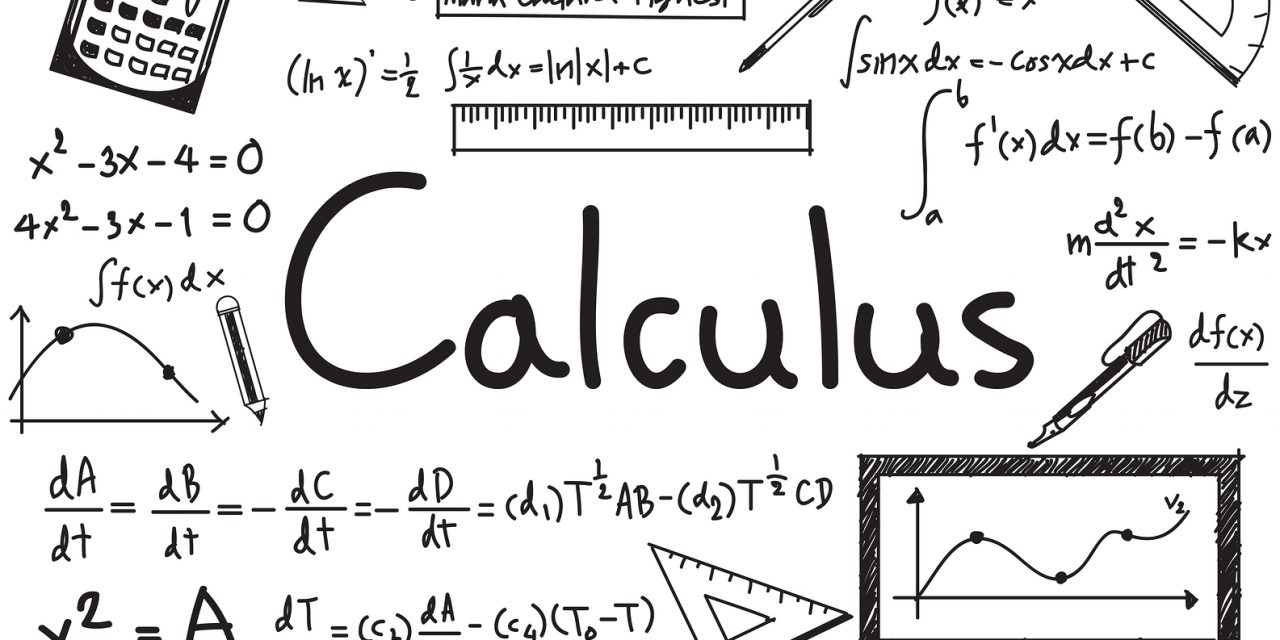 METU 2360117