Paper-Review activity
Paper-review, in general, is an activity through which all students taking the exam have an opportunity to view and check their exam paper during a particular time period after the exam results are revealed.
Paper-review policy, in general, is as follows:
To make use of paper-review, all students must take their exams at the pre-assigned rooms which are announced before the examination by the course coordination via SIS117.
If you take the exam at the wrong place, then for students in that situation neither displaying the exam score (until the end of paper-review period) nor making use of paper-review are available. When period is done, students in this category will be able to display their scores but they will no longer have an opportunity to see or object their papers.
Paper-review period allows students to realize their mistakes and to provide double-check opportunity with their exam papers in case of any possible errors. (for instance, miscalculations etc.)
During paper-review period, an assistant and a particular time period (in general 3 hours or more) are assigned to each student by the course coordination. The information related to this assignment is announced at SIS117 when exam scores are revealed.
Each student is supposed to make use of paper-review at the specified time period. In case of any confliction with the time period please contact your paper-review assistant to determine an alternative time period if possible.
Before attending the paper-review session, please make sure that you check the room where you took the exam and a sample solution of the examination.
During the paper-review session, you may object your paper if you make your reasoning clear. Once you object a particular question (or questions), your objected question(s) is re-evaluated at the end of paper-review period and your grade may be upgraded (if necessary).  Note that objecting a paper does not always mean that you will get an extra credit, in fact, in some cases it may also lead to lose a credit!
---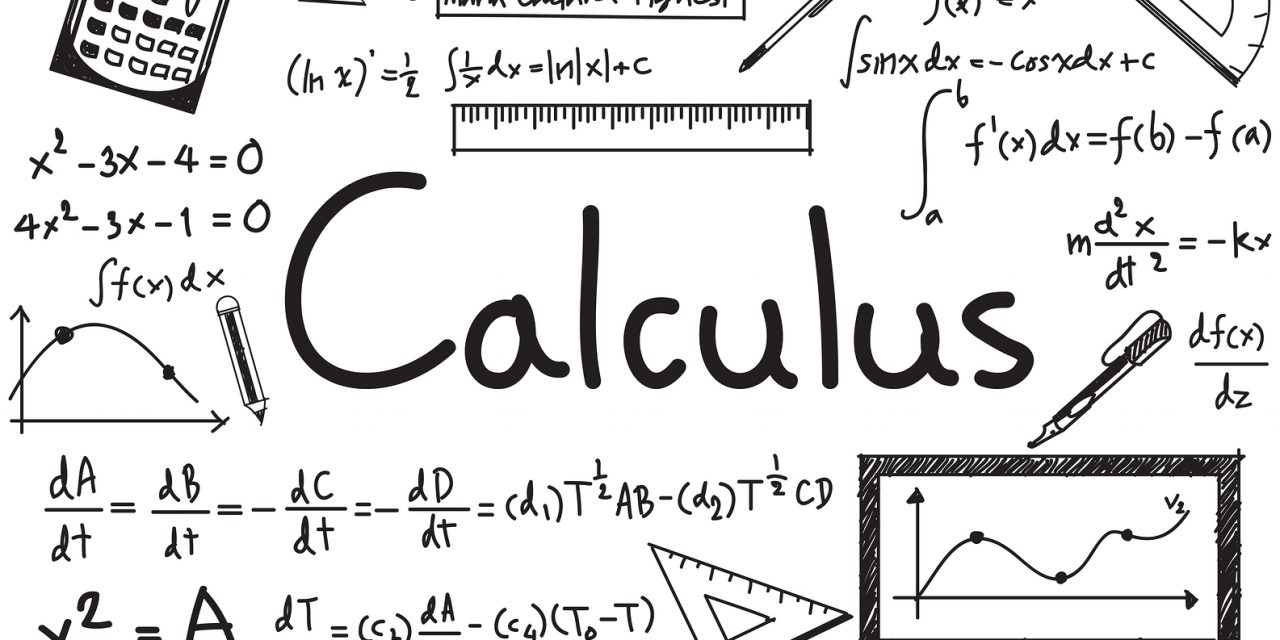 METU 2360117